Specialisation has become the norm throughout the entire value chain.
Producers choose to focus on production to meet efficiently the highest quality of product required.
The challenges and risks companies have to coop with have grown and are big.
To export the goods to the right market can be lucrative but chalenging.
Knowlegde of local markets and legislatons, riskmanagement and financial instruments are obligatory.
Our experience, market knowledge, risk management and financial security adds in a cost-effective way, value to each producer.
Together with our partner, producer we analyse the market: mainly BeNeLux.
We agree on a strategic plan: product launch, marketsegment, price, branding, private label, marketing,...
Our logistic service collects the goods.
Finacial issues of import will be handled as customs, paying import tariffs, duties, excise,_
Afterwards the goods will be stored or in our warehouse, customswarehouse or external warehouse.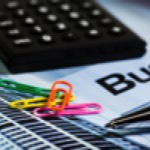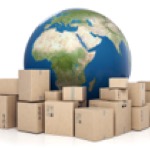 In Belgium, the Netherlands, Benelux we've built a vast network of customers.
The whole logistical process from order acceptance, over order picking and delivery to financial handling is taken care of.
We serve manufacturers, wholesalers, supermarket chains, retail, foodservice-distributors, catering and in some cases also private individuals.

Sometimes, mainly when customers ask to help, we also trade goods in the traditional way:
buying and selling.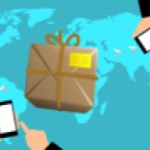 Values and code of conduct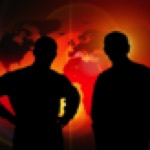 We maintain honest and resprectful relationships with all stakeholders.
We have a strong belief in partnerships on win-win base and respect
for each other with each uniqueness.
We strive for a long-term fruitful cooperation and common economic prosperity in a friendly way.
We strive for sustainability through the whole process 'till delivery
We respect human and labour rights.
Integrity, total transparency, product traceability and quality assurance are key.