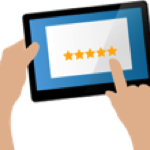 Our customers expect goods to comply with all their demands.
Total transparency, product traceability and quality assurance are key.
All aspects of the production process are being monitored according to the standards of each sector.
We value animal welfare, sustainability and ecology.
We only work with accredited partners and suppliers who work according to the highest
standards of their sector.
Financial and risk management services
In the markets we're active, daily fluctuations are characteristic.
Every day they challenge us to reduce or eliminate all possible risks.
Financial expertise and experience are one of our assets for financial certainty.
Market fluctuations, financial flows and currencies are continuously monitored.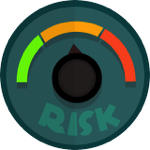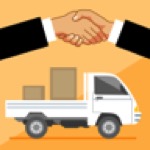 The logistic proces is an integral and essential part of each transaction.
First in, first out with each delivery a prodcutiondate younger than last, and just-in -time deliveries comply with our standards.
A network of logistic partners is key to assure your needs are met.

Each member of our team has at least 20 experience in their specific field of expertise.
During the years we've met thousands of people with whom we've built a vast network.
A constant exchange of information gives us a clear view on the local market and legislation.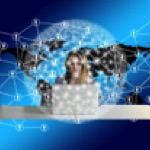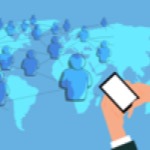 Our partners expect their product will be successfully launched and
will conquer the biggest marketshare possible.
Branding and private label are key strategic instruments to achieve this goals.
Beside our knowledge of the local market we can offer or assist you in productdevelopment, branding and design of packaging.


Our partners and customers are very important to us.
We have a strong belief in partnerships on win-win base and respect for each other
with each uniqueness.
We strive for a long-term fruitful cooperation and common economic prosperity in a friendly way.